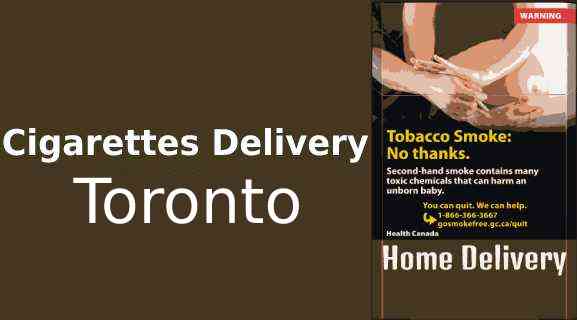 We deliver cigarettes to your door in Toronto within an hour of receiving your order. Our professional delivery guys will get your custom order from the store and deliver it to your given address. "Cigarettes delivery Toronto service" is the fastest service we provide in the Toronto area. If you need cigarettes or any other item from a convenience store we will deliver it to you.
Cigarettes Delivery Toronto
To place an order for Cigarette delivery you can call us now at 1-647-782-4211 or place an order online. Our delivery guy will purchase your order from any of the nearby stores and deliver it to you. You can also check cigarette delivery near me in the Toronto area and let our delivery guy know and he will pick up your order.
Convenience Store Delivery in Toronto
We also offer delivery service from any of your nearby convenience stores in the Toronto area. We will get customized orders from you and pick all the items you require for delivery. You don't need to pay in advance and you can pay later when our delivery guy completes your delivery order. We also provide cigarette delivery in Etobicoke and the Mississauga areas.
We also extend our services for following
Liquor delivery Toronto
Alcohol delivery Toronto
Beer delivery Toronto
Convenience store delivery
Grocery delivery
What cigarettes brand do we deliver?
We deliver all kinds of Canadian cigarettes/tobacco available in Toronto. Furthermore, we also provide imported cigarette delivery but for imported items, we need more time and custom orders. At the moment we deliver cigarettes from du Maurier (the best-selling brand in Canada), Player's, Export "A", Matinee, Belmont Milds, Craven A, Cameo (menthol), Number 7, Rothman's (British), Benson & Hedges, Dunhill, Peter Jackson, Canadian Classics, Belevedere, Avanti, Medallion, Vantage, MacDonald, etc.
Coverage Area for delivery in Toronto

Note: Must read Canadian laws for tobacco before placing an order.